---

Location
FITUR, Av. del Partenón, 5, 28042 Madrid, Spain
Project
Travel Marketing Initiatives

Travel & Tourism Industry

Event Technology

Partner Meetings

New Clients

Research
Project Partners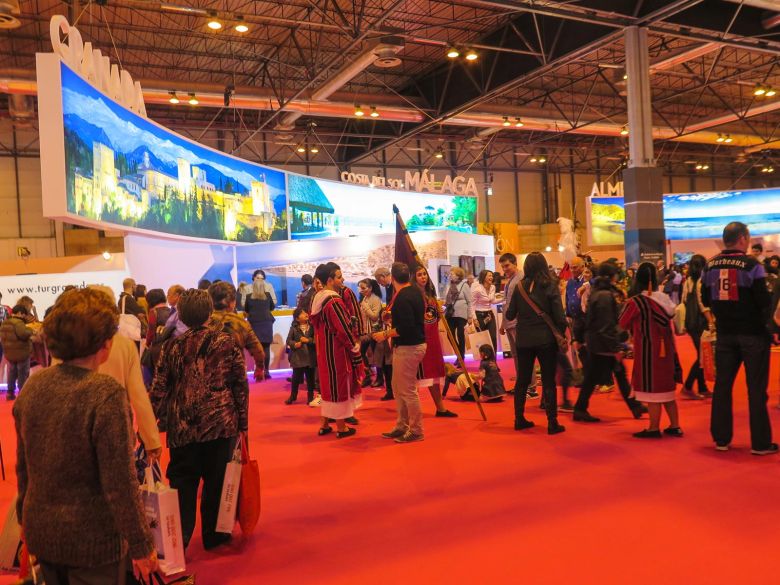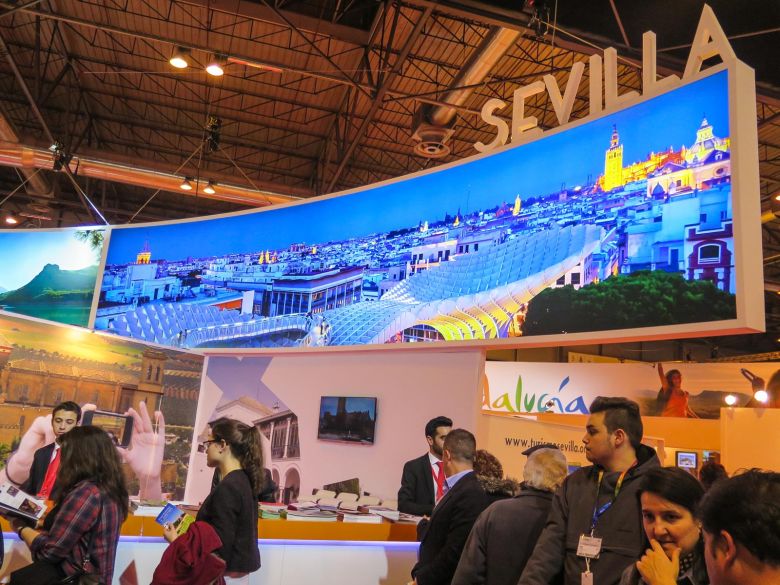 FITUR: International Tourism Trade Fair
ETR spent five very busy days at the global tourism industry's leading business forum, and these five days translated into lots of opportunities, new contacts, new projects and good business connections into new markets.
At FITUR you also meet people spontaneously and unexpectedly, and that leads to great new ideas and sources of business. Also, the presence of more than 5,300 different media is evidence of the level of expectation this event creates in the travel and experience industry, and many therefore take advantage of this extensive media coverage to promote their destinations, attractions, experiences or business. Also long after the event.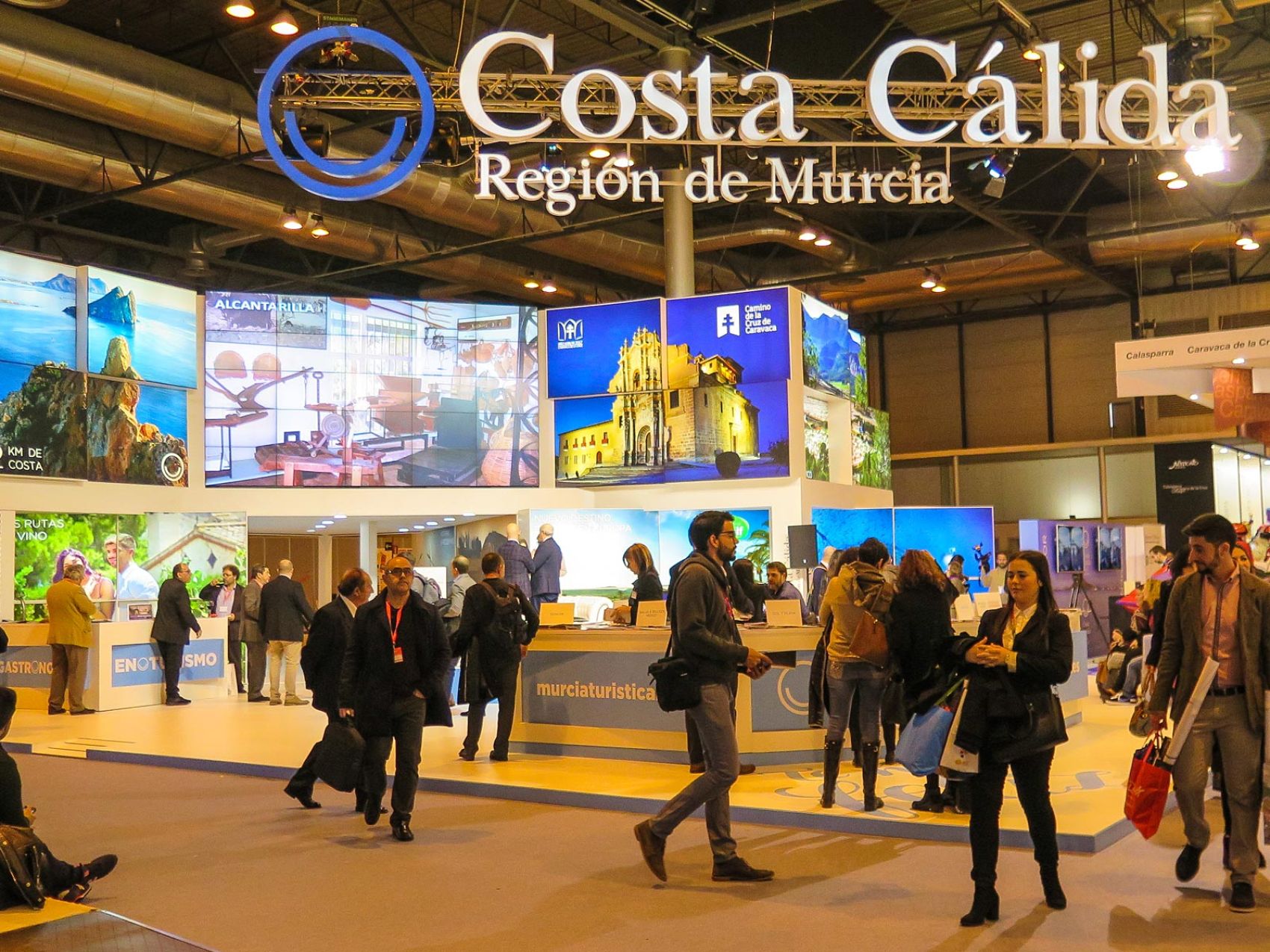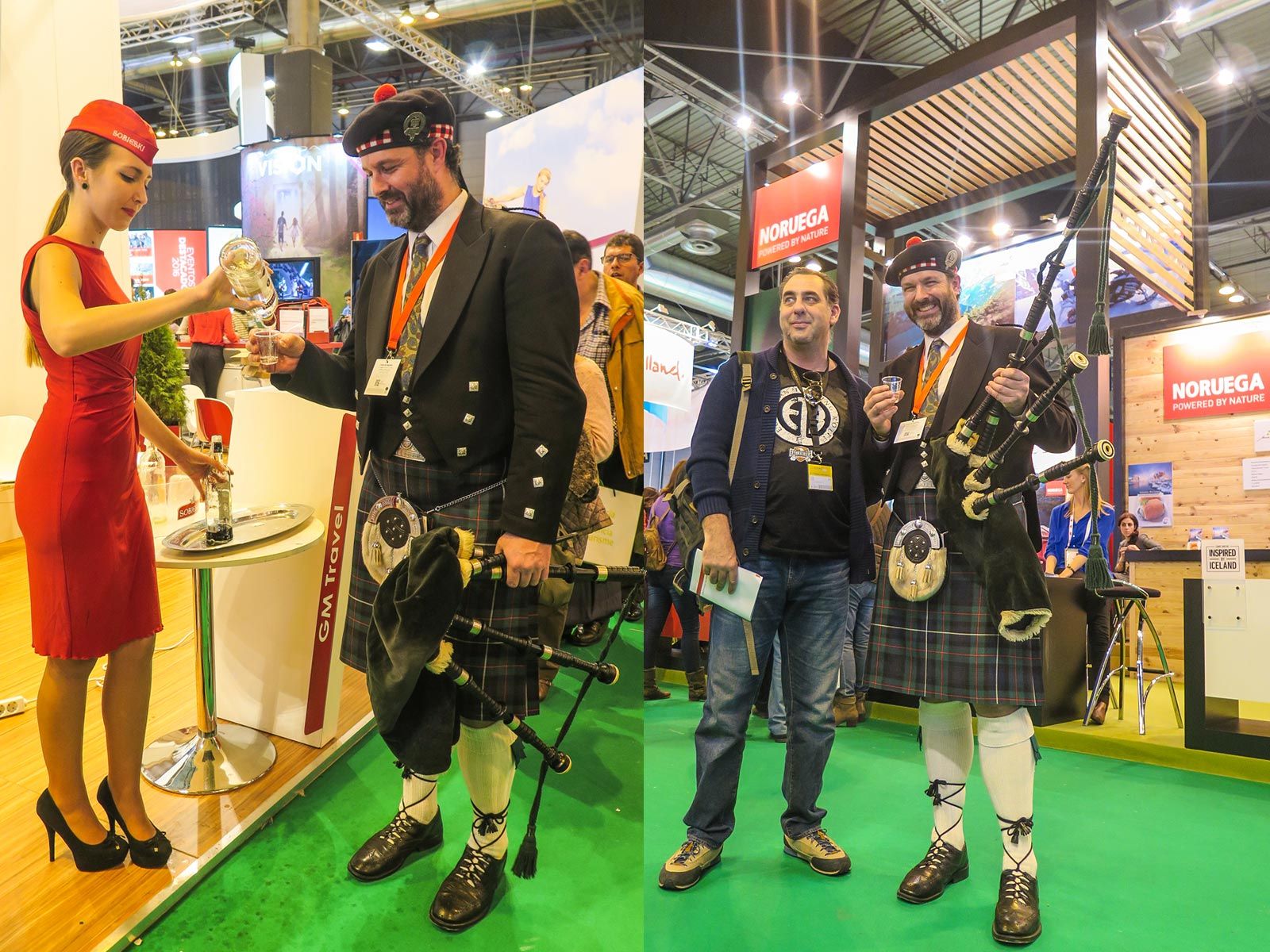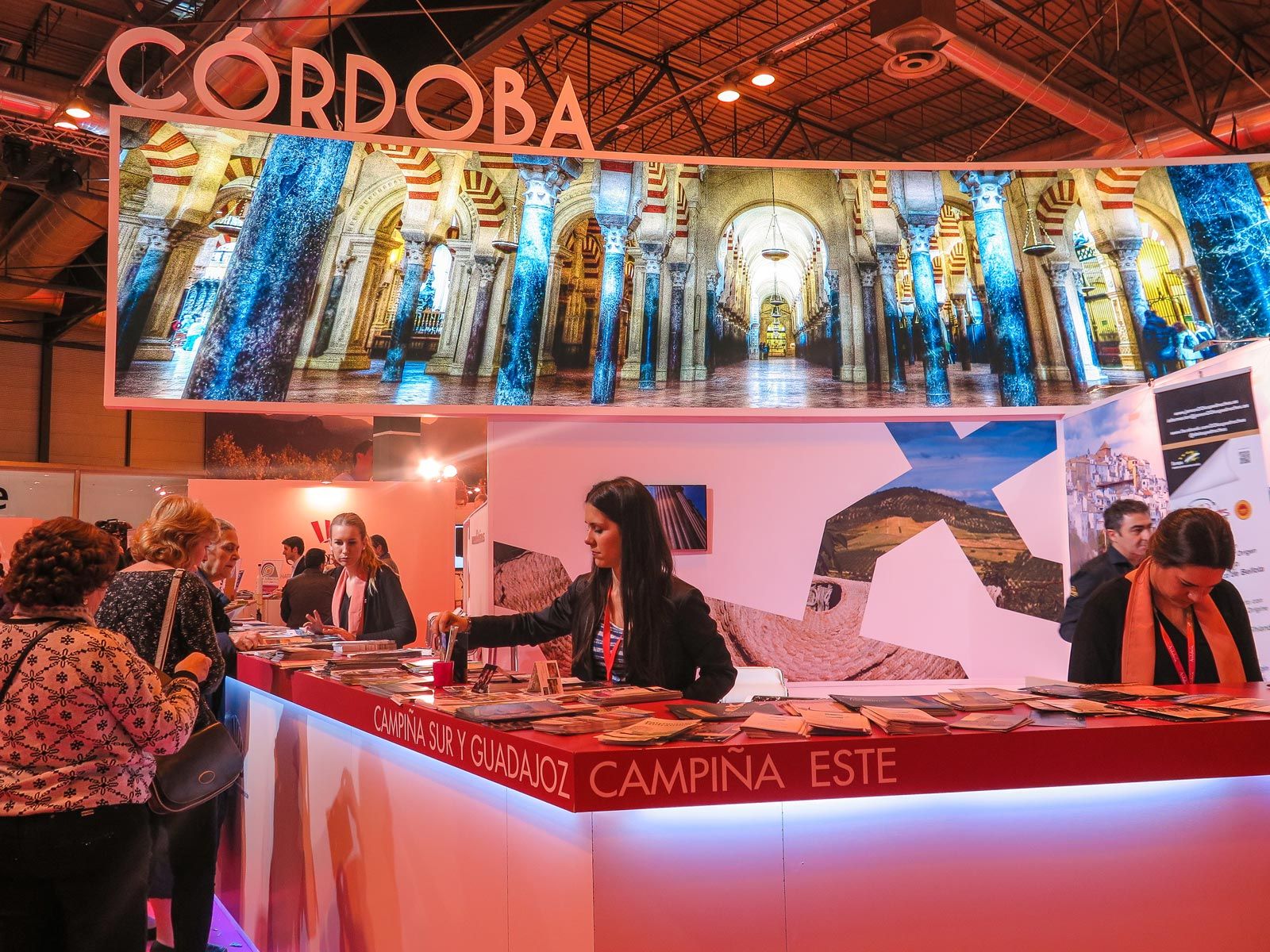 FITUR welcomes 11,040 companies from 165 countries and regions
With a focus on Travel, Holiday, Tourism, Accommodation, Travel Agencies, Experiences and Hotels, FITUR is the global meeting point for tourism professionals and the leading fair for emerging markets around the world.
FITUR is an international tourism trade fair which serves as a global communication platform to develop future strategies and understand customer demands and help define future market trends.
FITUR welcomes 11,040 companies from 165 countries and regions, 150,089 trade visitors and 111,089 visitors from the general public.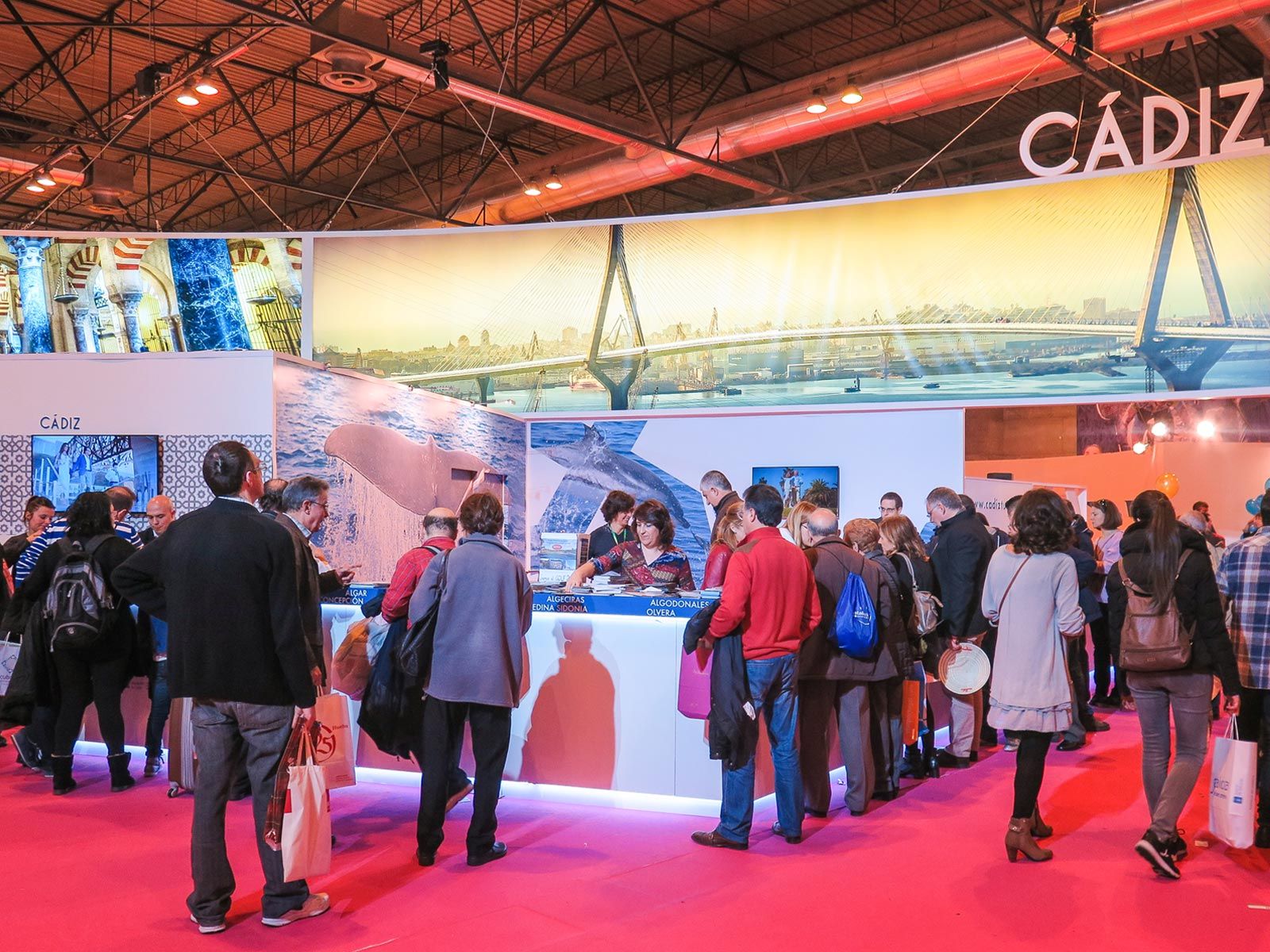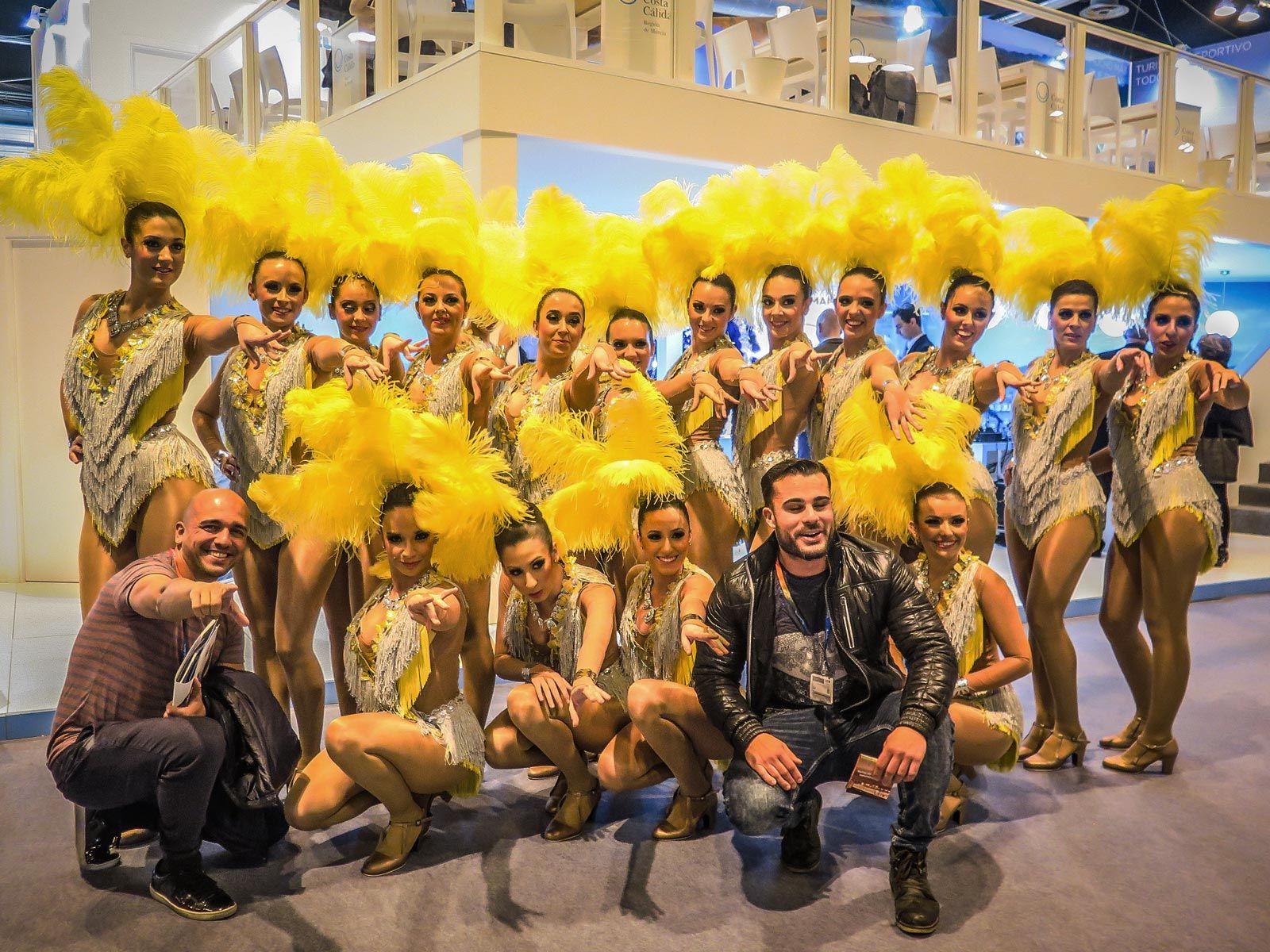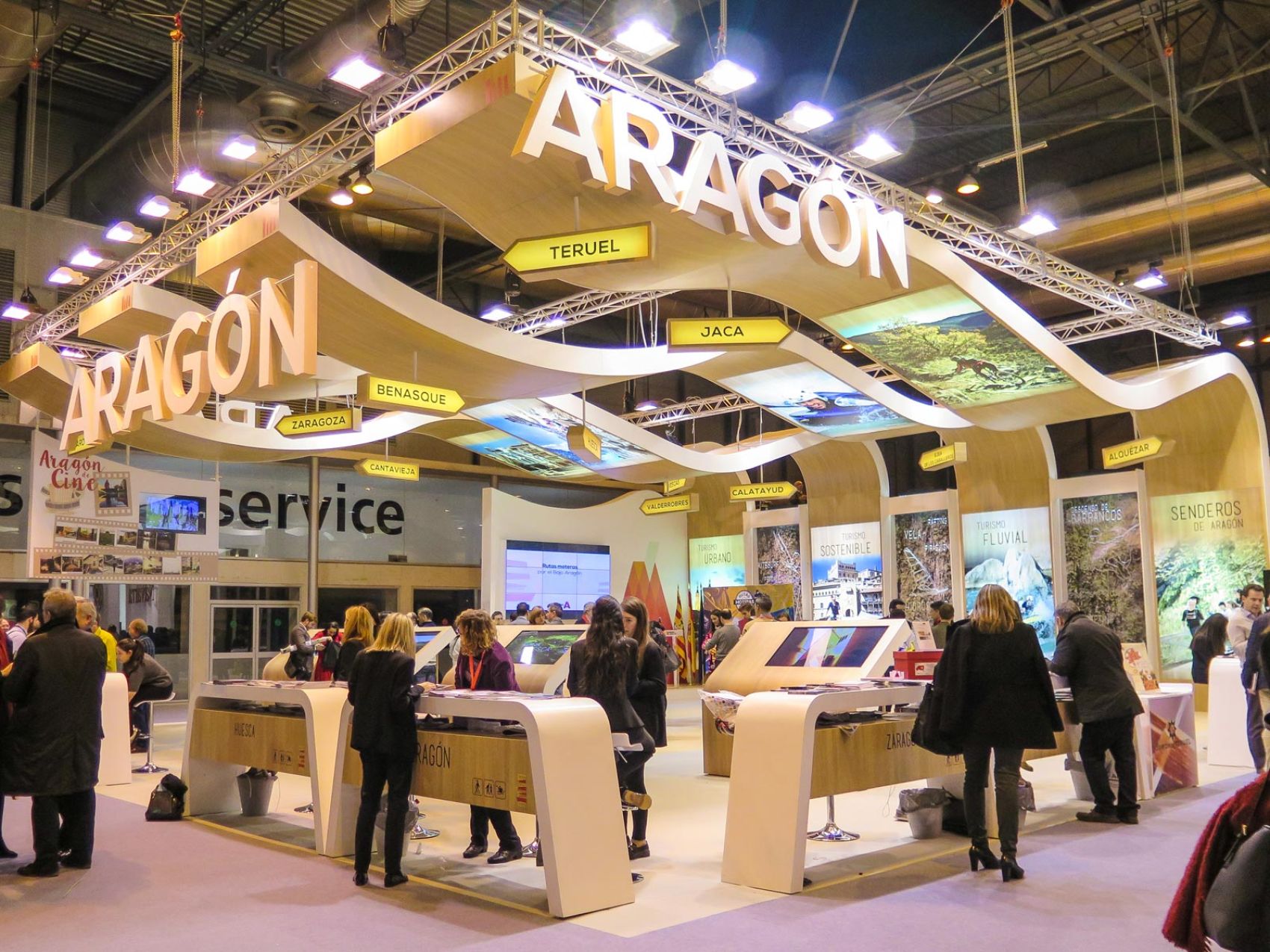 FITUR encompasses technology, the future and sustainability
FITUR deals with industry-wide, cutting-edge topics such as Big Data, artificial intelligence, smart tourist destinations, and start-ups.
In addition, FITUR has launched the FITUR Next observatory to act as a guide for identifying future tourism trends and to disseminate guidelines that can bring benefits for visitors, residents, destinations and the environment, economically, socially, culturally and environmentally.
FITUR accommodates both mass tourism and niche markets. Each year they expand the showcase of specialist sectors that are making the tourism landscape more diverse and sustainable.
Event Team
Juan Carlos Barceló Palacian

Hallgeir Strifeldt

Esther Zamora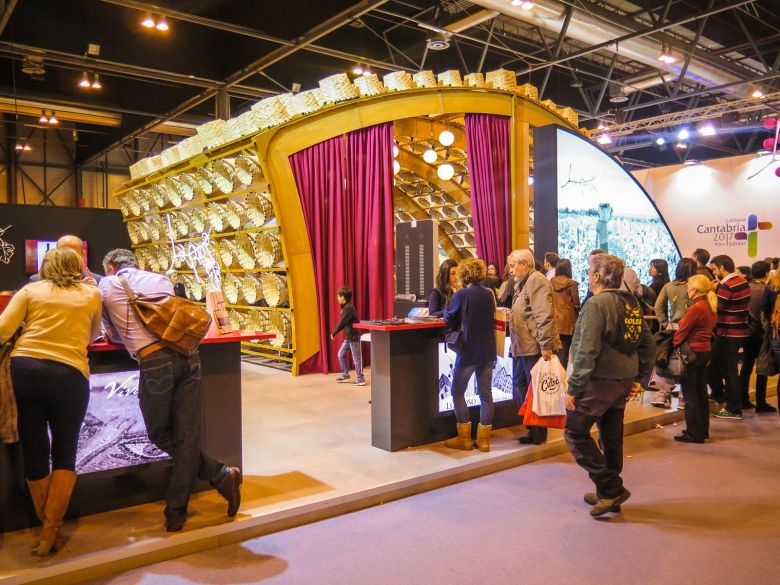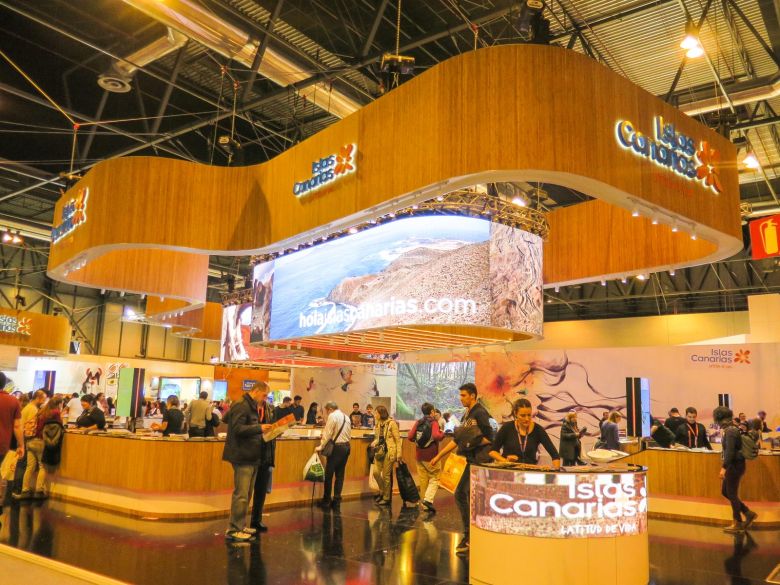 FITUR is Business
The tourism industry is a major driver of global and local economy. In addition, it has the potential to improve the quality of life of communities. Through the selected challenge, FITUR looks for best practices that can have positive effects on communities, groups and populations who did not previously benefit from travel activity.
The team at FITUR will help you to make the most of your participation and reach professionals with a high level of decision-making capability in any tourism segment:
38% chairmen/general managers, 34% marketing/sales/commercial managers and 21% sales/consultant executives.
FITUR is a also unique forum for promoting brands, presenting new products, learning about the latest trends and filling your agenda with new contacts and opportunities.