ETR // European Touring Route
---

Project
Integrated Routes

Location Scouting

Site Evaluation

Route Testing

Site Partners

Multi-sector

GPS Routes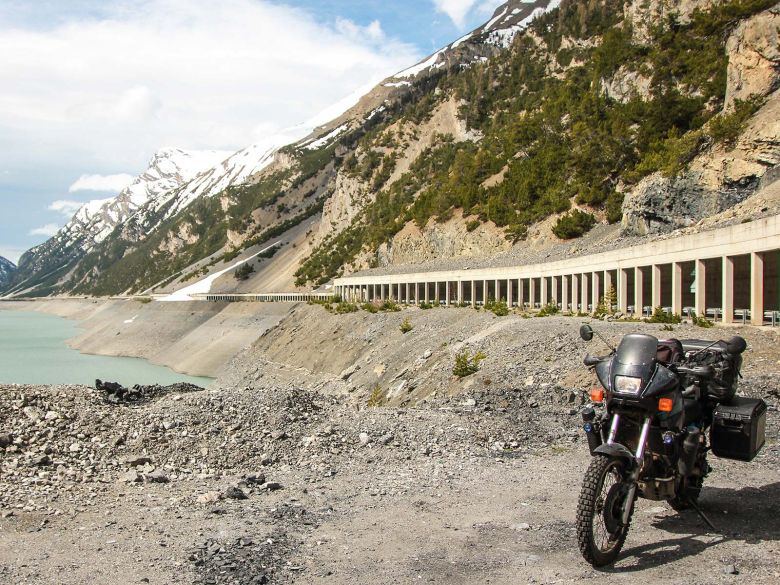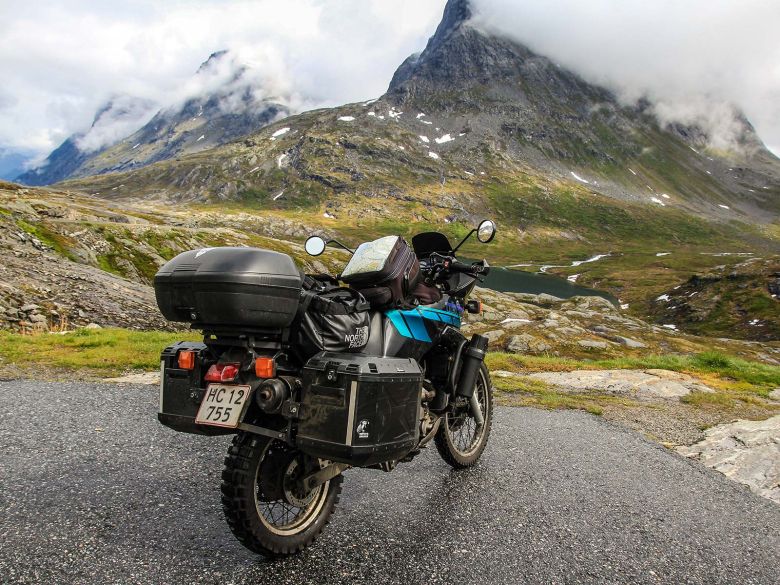 ETR // EUROPEAN TOURING ROUTE
12,638 KM OF GREAT ROADS THROUGH EUROPE
With 12,638 kilometers of country roads from Nordkapp to Cadiz, the European Touring Route leads the motorcycle tourist through wild scenery, along unspoiled and rugged coastlines, through breathtaking mountain ranges and over fertile rural landscapes, with interesting locations and ETR Sites, hotels, attractions, and places to visit and buy local products, along the way.
For motorcycle tourists, Europe has vast stretches of long winding hairpins, sections with many switchbacks, great coastal roads, mountain tunnels, spectacular bridges, and some of the most breathtaking mountain passes in the world. ETR ties all of those together, into one large route, to deliver great riding and travel experiences, from deserts to lush forests, and Arctic Tundra regions.
From Nordkapp to Cadiz, the road connects the many different cultures, peoples, landscapes, languages and customs, that are just waiting to be discovered and experienced, by millions of motorcycle travelers.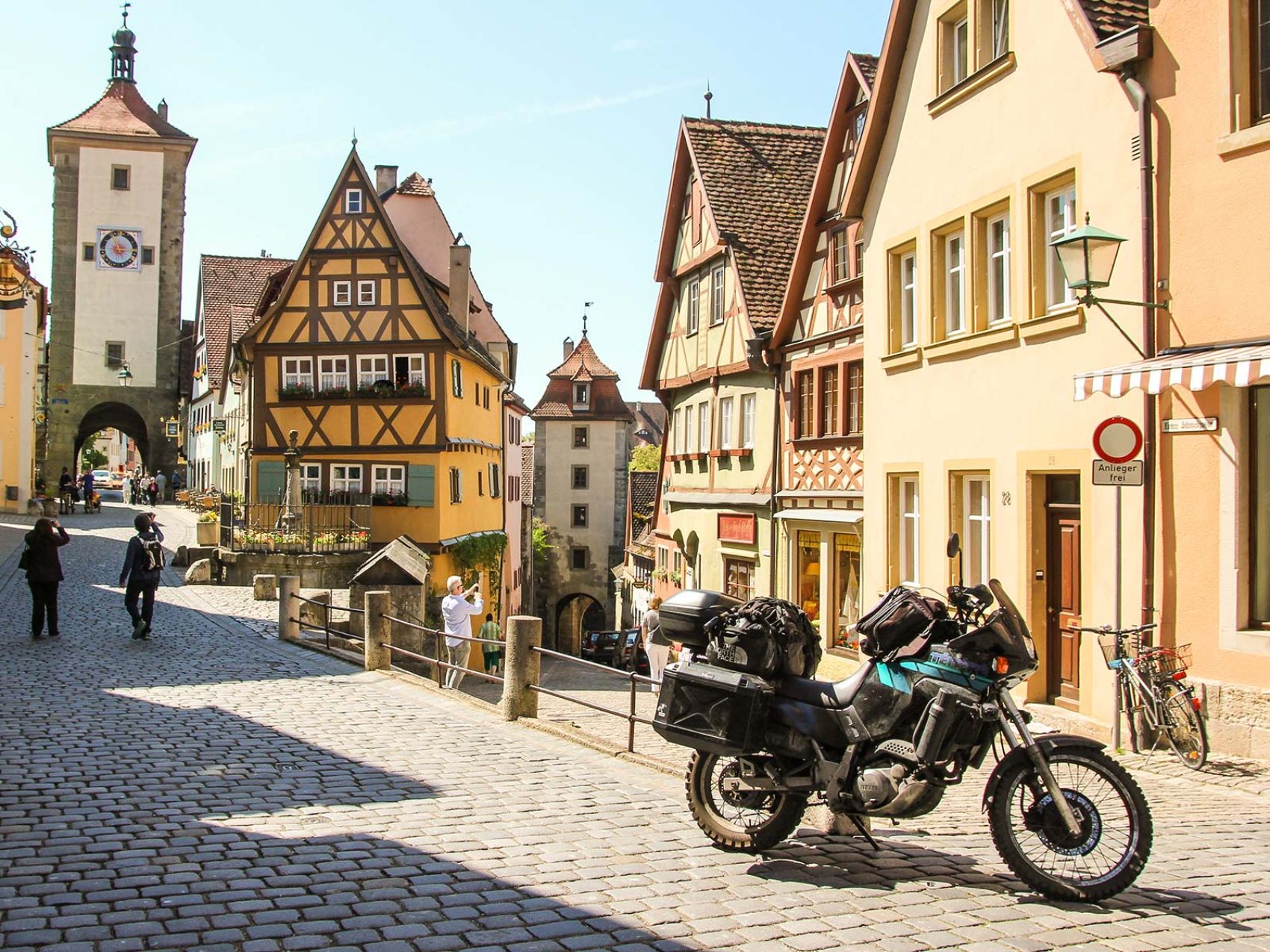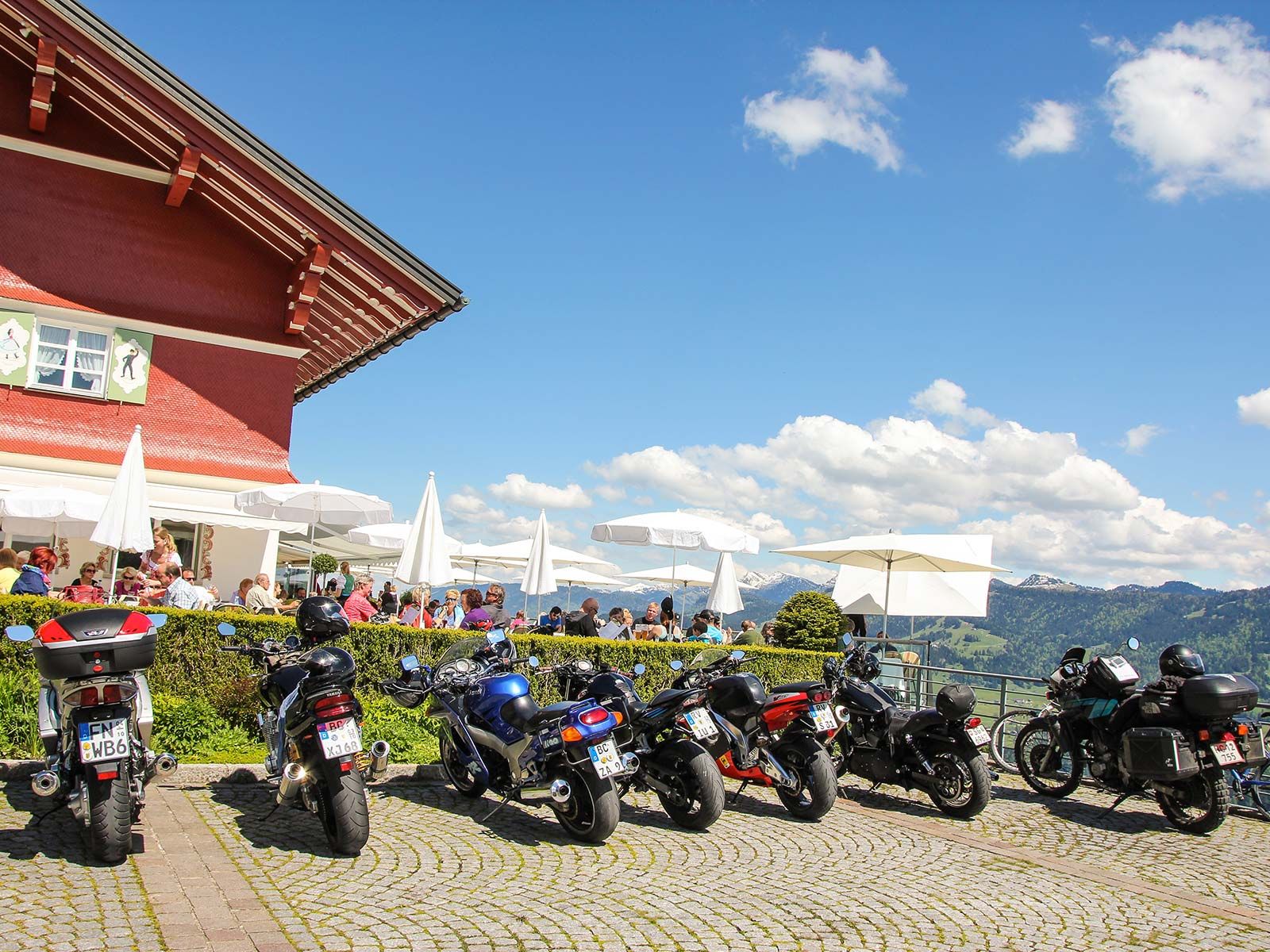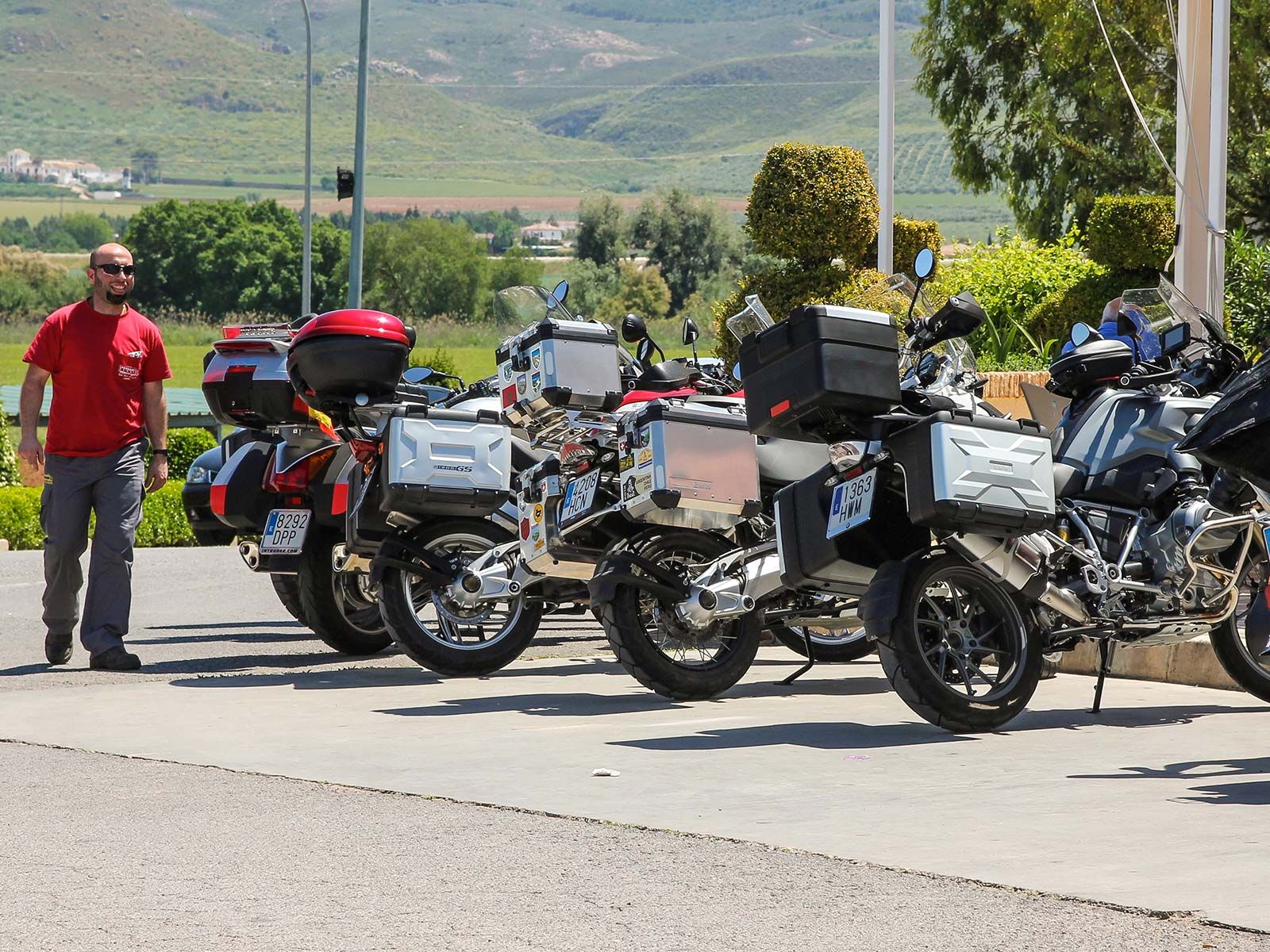 THE ETR IS FOR MOTORBIKERS, RIDERS, TRIKERS, BIKERS, DRIVERS, LOVERS AND HIKERS
ETR is for everyone - Motorcyclists, Car tourists, Camper Vans, Bicycles, Pilgrims, Walkers, Hikers, and all other types of 2, 3 and 4-wheeled tourists. Whether you travel by motorbike, car, motorbike and sidecar, bicycle, coach or camper van, one thing is certain, road travelers love great roads!
European Touring Route is designed to engage and inspire motorcycle tourists from all over the world, to explore the countries of Europe, and experience the diversity of interesting activities that Europe has to offer. The route is designed to breathe new life into rural areas in each country, with a focus on rural towns and villages, secluded mountain and coastal areas, where locals can sell their produce, products and services to tourists using the ETR route.
ETR encourages and promotes Tourism, History, Culture, Geography, Gastronomy, Experiences, Attractions, Shopping, Wellness, and brings the traveler to National Parks, Rural Villages, Castles, Museums, Viewpoints, Exhibitions, Events, Hotels, Restaurants, Bars, and great Café's.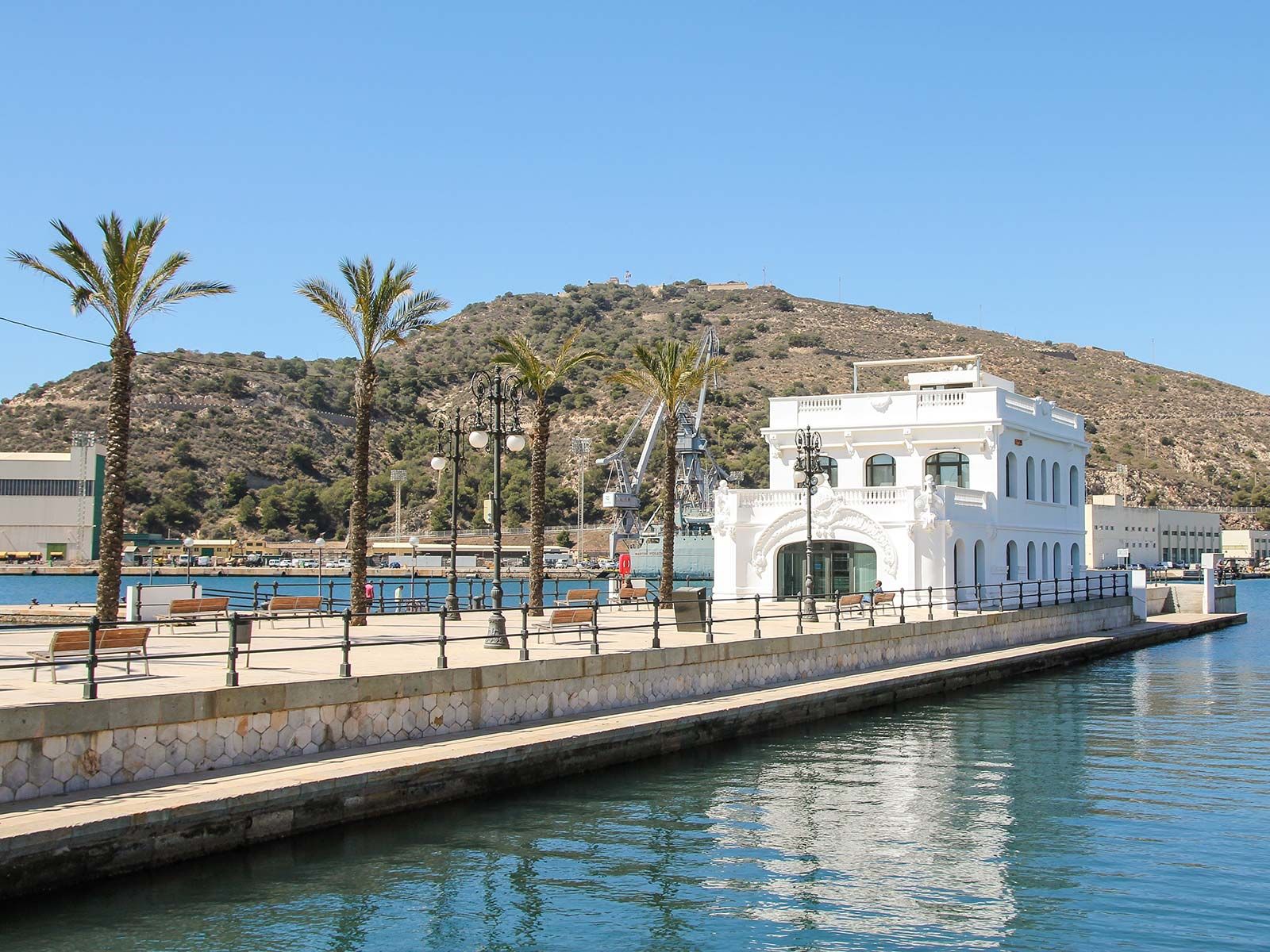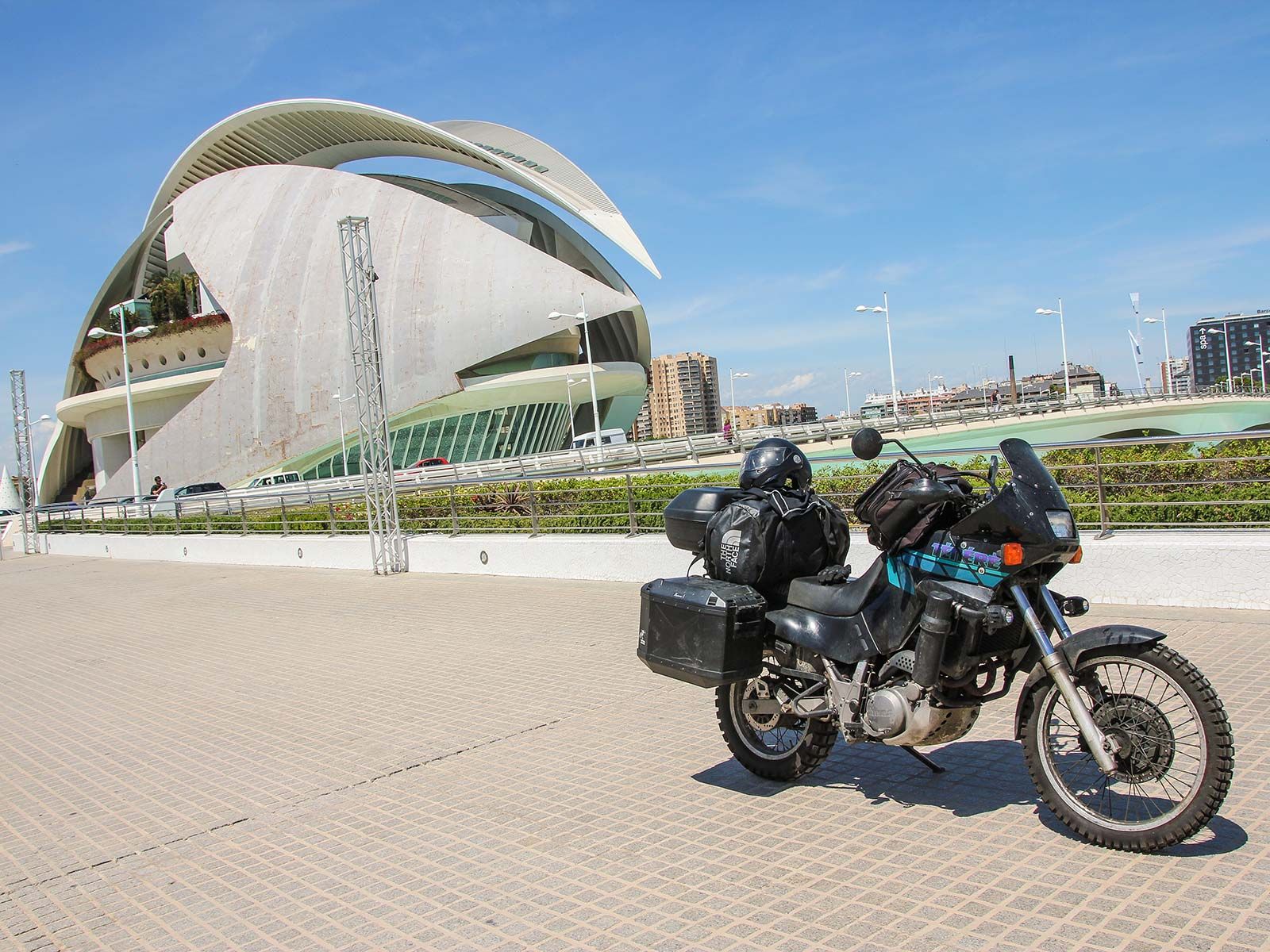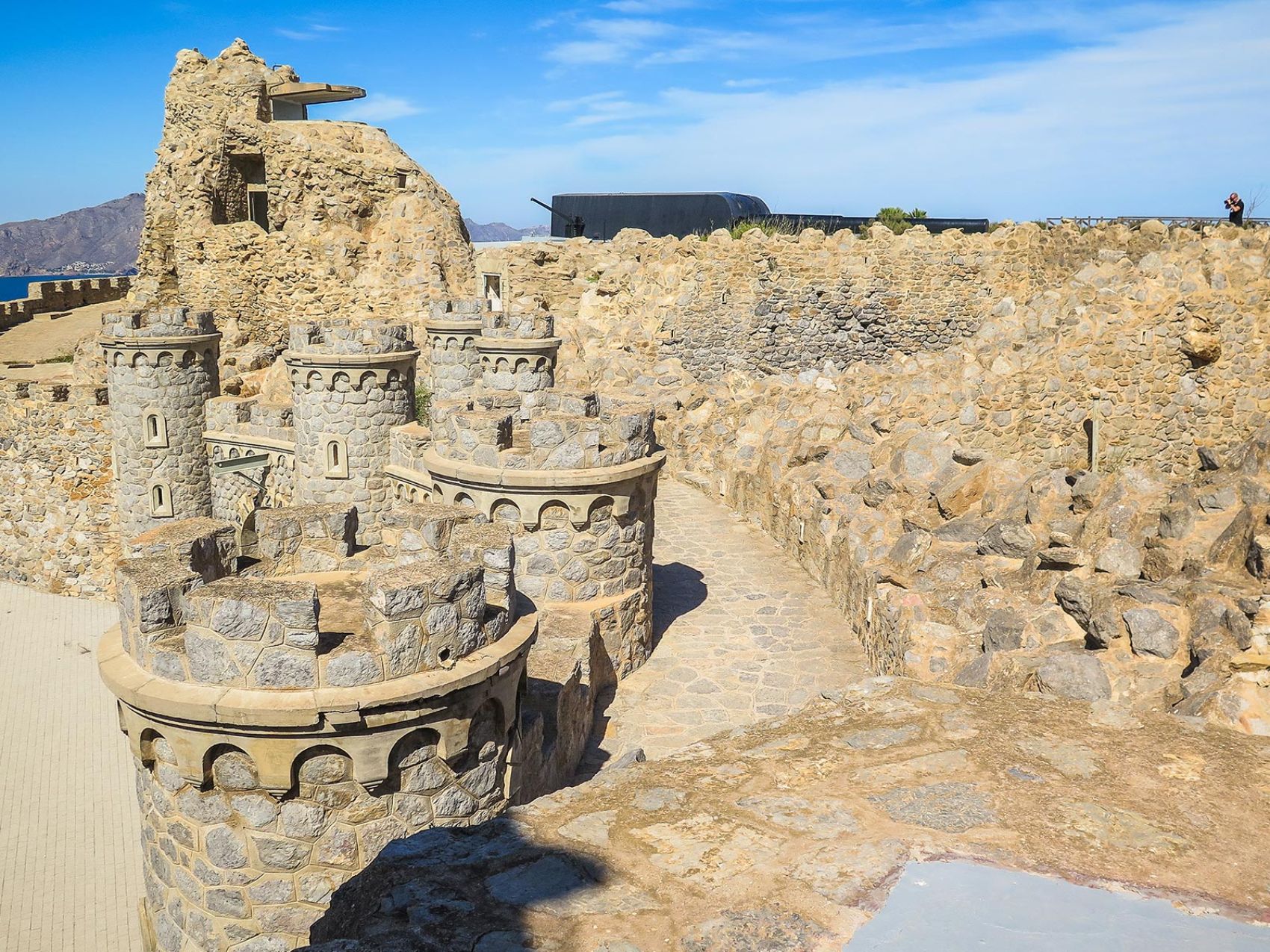 ONE ROAD? BUT THERE ARE MANY ROADS...?
True - there are many roads through Europe, traveling in all directions, and the group of individuals behind European Touring Route have ridden and researched a lot of them. The European Touring Route is a suggested route, based on riding experience of the owners of European Touring Route AS.
USING THE EUROPEAN TOURING ROUTE
ETR can be used in many different ways, and by many types of traveler and tourist. Whether you're interested in the many ancient castles or vineyards, or Europe's broad and diverse Industrial Heritage, you can always find what you're looking for, along the European Touring Route. The route is divided into clearly-defined sections, so that travelers can ride and drive the entire route in one large tour, or ride different sections of the route, year after year, until they have completed the entire route through Europe.
When using the European Touring Route, the key to getting the most out of your time, is to take your time, be flexible, stay some extra days if you want to, so you can explore the great attractions in each area, in more detail.
You can start the route at any point, and choose to head north or south. You can connect the sections together, to suit your timeframe, budget or whether you want to relax, or see a lot of great sites and attractions, in a short time. You can also stay at one location for multiple nights, and explore everything that location has to offer.
ETR Route Map
ETR Partners
ETR Team
Hallgeir Strifeldt

Juan Carlos Barceló Palacian

Jens Konrad Annfinsen

Karl Stefan Albrekt

Robert Solheim

Ellinor Strifeldt

Frank Henry Strifeldt

Michal Strifeldt

Erika Johansson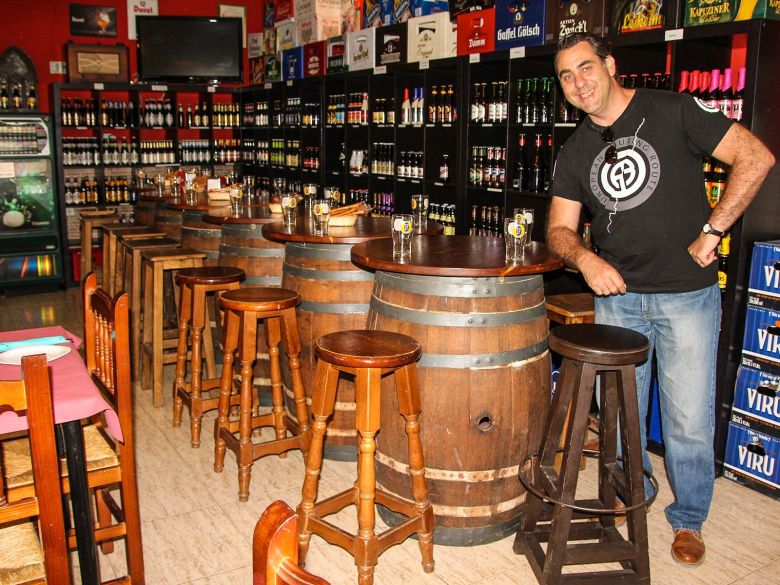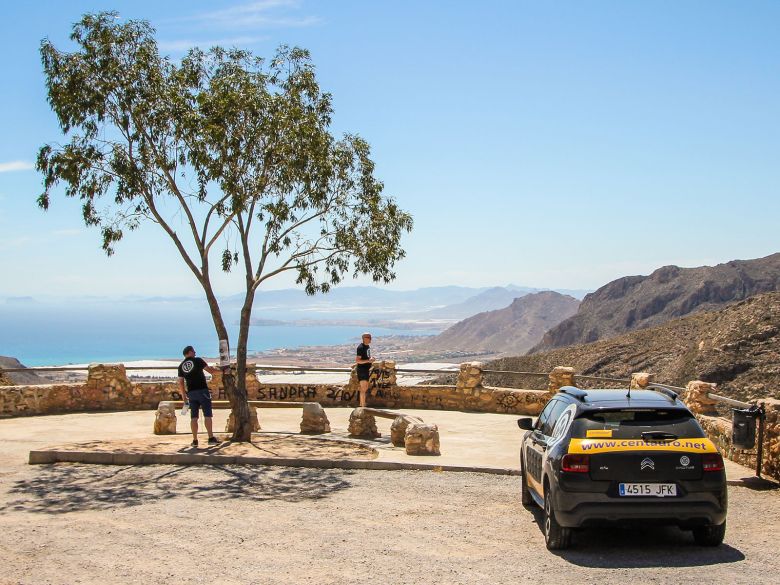 A CENTRAL TOURING BACKBONE THROUGH EUROPE
European Touring Route is a touring backbone, primarily designed for enjoying the route itself, but also as a start and end point for satellite routes, travel hubs, experience clusters, touring loops, and reaching out to interesting destinations and locations, within a 100-200km radius of the main European Touring Route.
Route users, riders and drivers are free to use the main ETR route for as much or little as they want, and can combine it with tangent routes, reaching out to both sides of the ETR.
The asphalt route itself is being changed and modified over time, in relation to new road infrastructure, re-routing, road works, and other construction and maintenance initiatives, which are being carried out on an ongoing basis, throughout the European road network.
If one of our nice country roads has recently been turned into a motorway, please let us know, and we'll develop and alternative route, to get past the motorway, and maintain the "country road" riding experience.